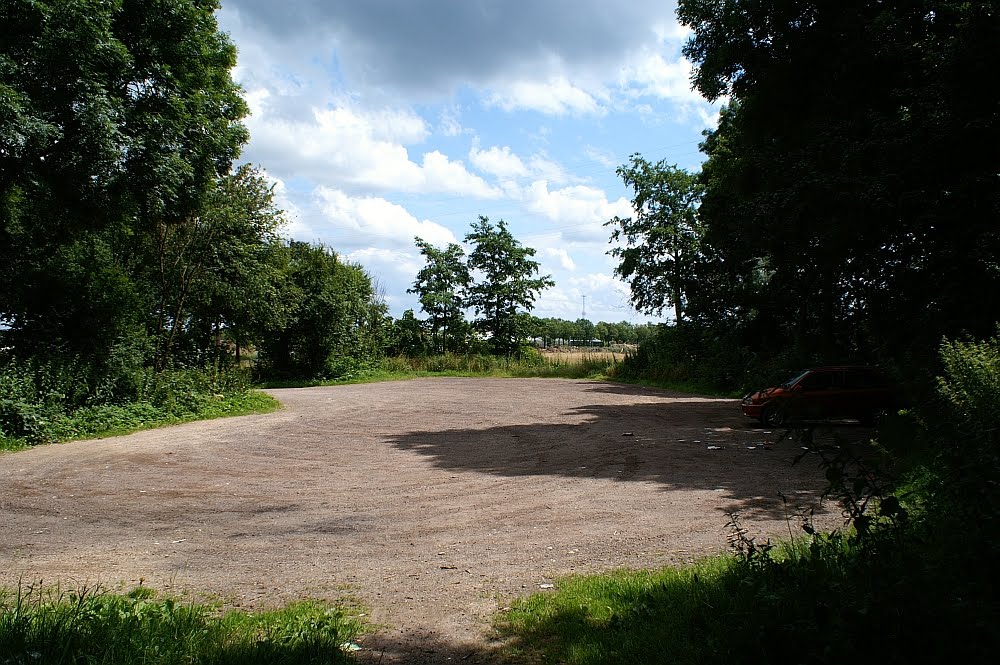 Rosmalen – Rosmalense Plas
Het Rosmalense plas (ook wel bekend als het Empels Gat of Empels plas) is een binnenmeer tussen Rosmalen en Empel. Er is regelmatig tussen 19.00 - 02.00 activiteit, voornamelijk door homo's maar soms ook stellen of een amateur hoer.
Adresgegevens
Via de kaart hieronder vind je een routebeschrijving naar deze sekslocatie. Maak je gebruik van Google Maps? Dan kun je direct navigeren.
Wil graag eens een buitendate. Kan dat hier?